artist statement
The aim of the Siteworks Laboratory was to seed a number of arts/environmental projects to be developed over 3 years. Siteworks is an ongoing project engaging artists, scientists and experts from a range of disciplines to collaborate on site-based research, development and production at Bundanon. The research developed in discussion with the aboriginal community and environmental specialists of the region. Last Word resulted from this lab research period. It was an opportunity to further built upon connections between art, science and philosophy.
Last Word was a moment by the waters edge at Bundanon on Saturday 25 September 2010. At dusk a Tess de Quincey's mythical body floated down the river towards the crowd.  The tree line rock face offered a place for the echo of two voices to be sent out and then received back – simple messages and notations of a farmer's daily life. So it was the idea of the echo that Last Word focuses upon and over the time of the lab it became clear that the returning voice/sound should be from one of the farmers diaries - Weir diary from September 1931. The work references Boyd's paintings of Narcissus and Echo at Pulpit Rock on rivers edge.
Siteworks 2010, evening performance on the Shoalhaven River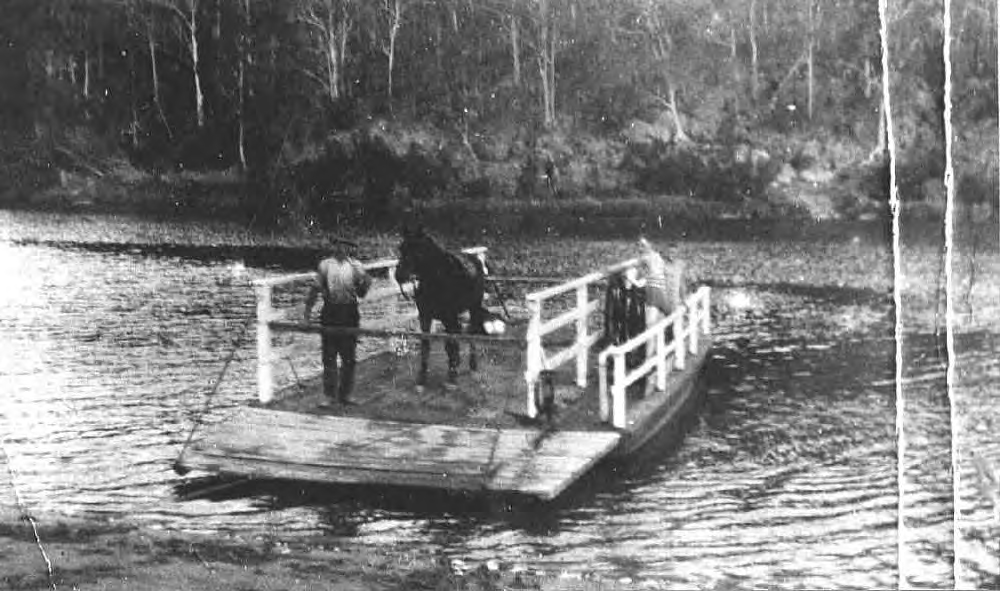 Reference image from the Bundanon Trust Properties Heritage Management Plan 2007
credits
Special thanks to Cecil and Richard for their wonderful river welcome; Jim for his wealth of knowledge and generosity; Regina Heilmann and Michael Cohen for their voices; Tess and Garth for a chance to collaborate and Fiona Winning for being (more than) there.
---